About The Grand Love Shack
A Beautiful Park City Home Rooted In Old West Mining History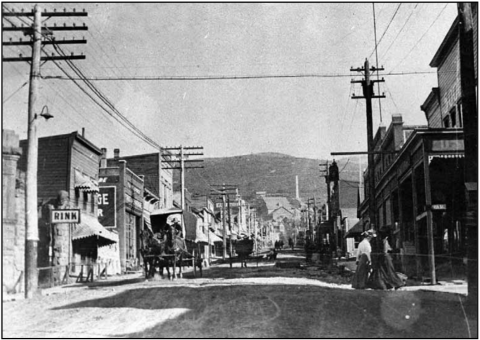 History Of The Grand Love Shack
Edward P. Ferry built this building circa 1889 for single miners working at his Woodside mine. The mine was located just behind the building so it was comfortable for the miners to live in the two-story lodge with dorm style rooms, a shanty kitchen on the back, and blacksmith's barn and outhouse nearby. In 1898, an addition was constructed to provide accommodations for those citizens displaced by the Great Fire. 
City attorney L.B. Wight and family bought the house in 1911, added electricity, and around 1919, indoor plumbing. Wight went on to become a Utah Supreme Court Justice. The house reverted back to miners' housing in the 1920s. 
In the 1960's, Ralph and Bonnie Brown purchased the Lodge and opened it as the first licensed, modern motel in Park City. Calling it the Brown House the couple added a third section to the rear; a living room and two bedrooms. In 1983, Hugh Daniels and partners purchased the Lodge and restored the building to its original boarding house style, while adding modern comforts including private bathrooms and a hot tub.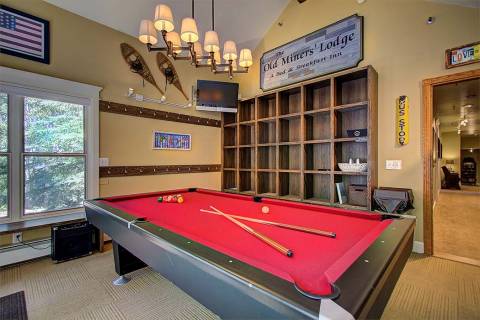 The Grand Love Shack Today
Today the Grand Love Shack remains as a beautiful gem of Park City, and it serves visitors from all over the world as the perfect stay for family reunions, getaways with friends, corporate events, and other group vacations! The home's proximity to Park City's famous ski slopes provides perfect ski-in/ski-out access during the winter months, hiking/mountain biking trail access during the summer months and its close access to downtown makes The Grand Love Shack ideal for exploring town any time of the year!
Also, despite all of its updates and modern luxuries, The Grand Love Shack hasn't forgotten its roots in Park City history. Each bedroom in the home is named after a notable historical Park City resident and includes a placard describing their story. During your stay, you'll discover more nuggets of history like the Old Miner's Lodge sign that hangs in the house game/ski room.
Discover The Grand Love Shack's unique charm on your group vacation to Park City, UT. Head over to our reservations page to book your stay at The Grand Love Shack today!