Park City Weddings at the Grand Love Shack
Book Your Wedding in Park City at the Grand Love Shack
If you need a large and luxurious rental home to host your wedding group in Park City, then the Grand Love Shack is the perfect choice! This magnificent home can host large wedding parties with ease, and it is ideally situated with immediate trail access and within close proximity to historic downtown Park City.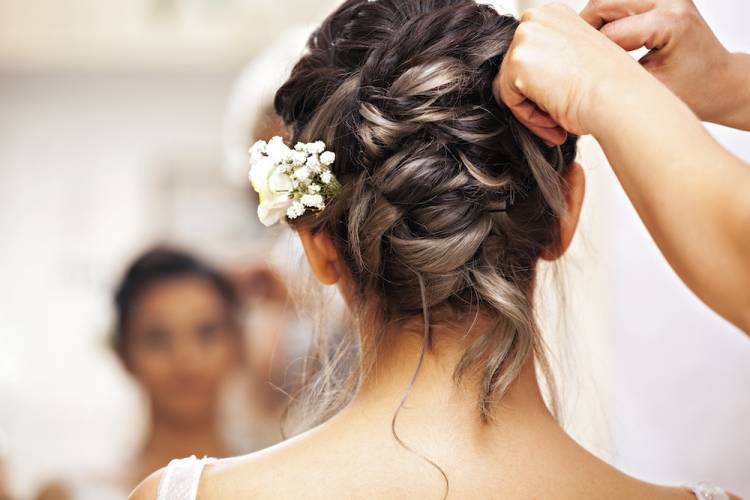 Perfect Size for Hosting Wedding Groups in Park City
At over 6500 sq ft, the Grand Love Shack is the largest slopeside home in the National Historic District of Park City. This massive home has room for up to 25 guests to stay comfortably.
Inside, there are 13 bedrooms, 13.5 bathrooms, a living room, a dining room, a full kitchen and wet bar, a game room, and 2 laundry rooms.
Outside, there are multiple decks with plenty of outdoor seating, a private hot tub, a fire pit, and slopeside trail access.
In short, the Grand Love Shack has everything a Park City wedding party could ask for in their group stay home. Plenty of space to host the wedding group, and a wonderful atmosphere for relaxing and having fun.
Close to the Action on Park City's Historic Main Street
The other aspect of the Grand Love Shack that makes it ideal for wedding groups is the proximity to Park City's Main Street. Just a few steps away from the front door are some of Park City's best restaurants, bars, shops, and other attractions. 
In addition to the main street attractions near the Grand Love Shack, those visiting in the winter will love the ski-in/ski-out access to Park City Mountain Resort. Head out the back, strap on your skis or snowboard, and effortlessly reach some of the southwest's finest ski slopes. If you're visiting in the warmer months, that same ski-in/ski-out access becomes access to Park City Mountain Resort hiking and biking trails.
So, whether your Park City wedding party loves exploring town, the great outdoors or both, rest assured that you'll have all that and more when you stay at the Grand Love Shack!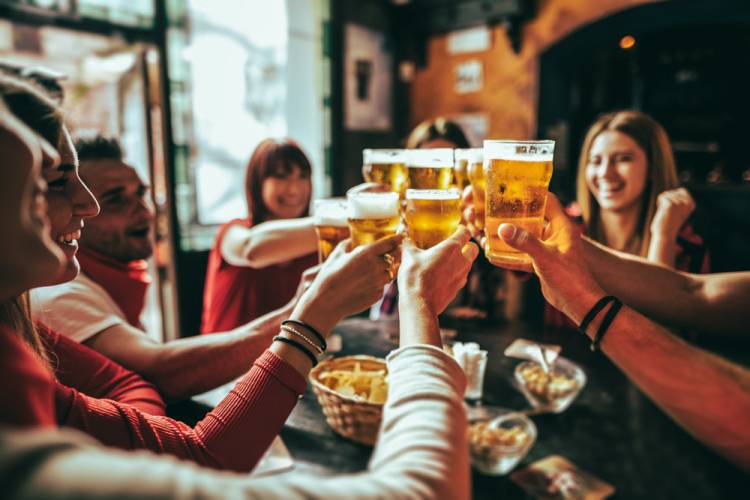 Book Your Park City Wedding Group Stay
If you're ready to book your Park City wedding group at the Grand Love Shack, then click the button below to get started on your reservation. This home books up fast, so be sure to get your reservation in as soon as possible!