Business Retreats at The Grand Love Shack
Book Your Corporate Retreat in Park City
Are you planning a corporate retreat and looking for a unique venue that can seamlessly blend business and fun? Look no further than The Grand Love Shack! Forget the logistical nightmare of booking individual hotel rooms and coordinating transportation or meeting space; here, everyone is under one roof in a sprawling, luxury property in the heart of beautiful downtown Park City. Our expansive space is perfect for break-out sessions, focus groups, and team-building activities, all while being remarkably cost-effective. Elevate your corporate retreat from obligatory to extraordinary when you book The Grand Love Shack.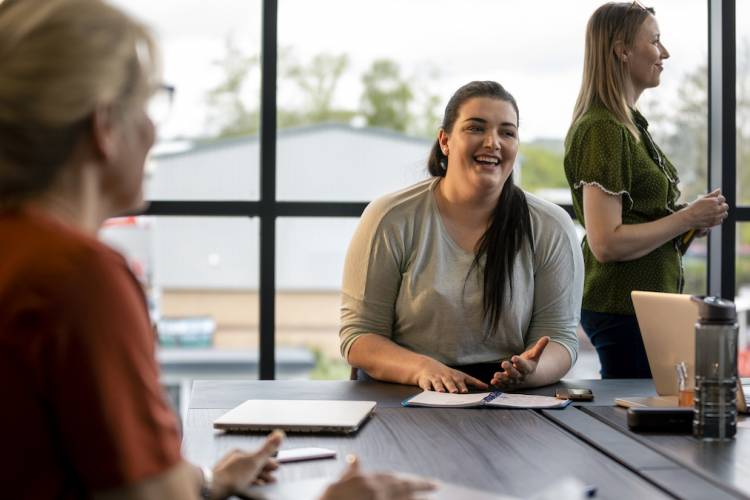 The Ideal Space for Business and Collaboration
When it comes to creating a conducive environment for business discussions and team collaboration, The Grand Love Shack has you covered. Our property features a large dining table that effortlessly doubles as a conference table, providing ample space for your team to spread out and get down to business.
But the versatility doesn't end there. Need a smaller, more intimate setting for break-out sessions or focus groups? We offer a separate apartment complete with its own living room and kitchen, giving you the flexibility to tailor your meeting spaces to your needs. And if you're looking to inspire creativity and fresh thinking, we have multiple outdoor spaces that offer a refreshing change of scenery.
Whether it's a patio brainstorming session or a strategy meeting under the open sky, the options are limitless. For those lighter moments of team-building, our game room is equipped for fun and camaraderie, making it the perfect setting to let loose and strengthen team bonds.
Unwind and Recharge
At The Grand Love Shack, we understand that a balanced corporate retreat is not solely about work; it's also an opportunity for team members to recharge and connect. After a productive day of meetings and strategy sessions, your team can gather around our inviting fire pit to reflect on the day's accomplishments and discuss future goals.
For those seeking a moment of relaxation, our on-site hot tub provides a serene setting. Additionally, the property's prime location—just 200 yards from downtown Park City—offers convenient access to a variety of dining and entertainment options. Whether you're interested in exploring local restaurants, bars, or shops, the vibrant culture of Park City is within easy reach.
With The Grand Love Shack as your venue, your corporate retreat will successfully combine productivity with opportunities for relaxation and team bonding.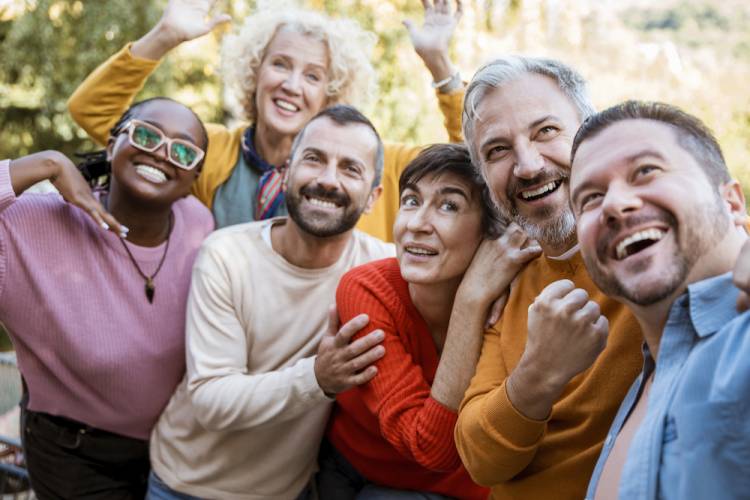 Book Your Next Corporate Retreat at The Grand Love Shack
Don't miss the opportunity to elevate your next corporate retreat from ordinary to extraordinary. With our versatile meeting spaces, luxurious amenities, and prime location, The Grand Love Shack offers the perfect blend of business and leisure. Book now to secure your dates and experience a corporate retreat that your team will talk about for years to come.