4th of July Parade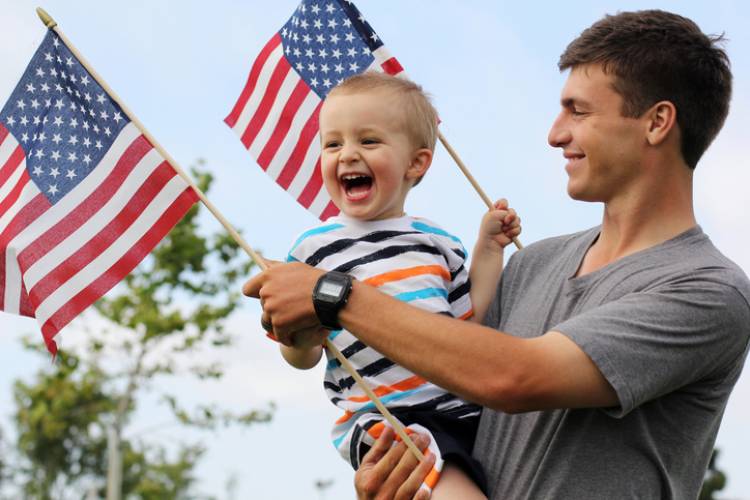 Celebrate an unforgettable 4th of July with your family! Start with a delightful pancake breakfast at City Park, followed by a thrilling 5k Fun Run.
Be captivated by the spectacular parade down Main St. and indulge in kids' activities, rugby games, and a volleyball tournament.
Enjoy live music and refreshments at City Park. Don't miss the iconic Main Street Parade, and explore the shopping and dining options. Experience the Annual Oakley Rodeo, a thrilling four-day event with broncs, bulls, cowboys, cowgirls, and rodeo queens. It's a Western-rooted celebration you won't want to miss!