5 Easy Ways to Get Around Park City without a Car
How to Use Park City's Free and Nearly Free Transit Systems to Get Around Town on Your Vacation
Although having your own car is convenient for getting from place to place, the truth is that 90% of the time you won't need one to get around Park City. Not only is Park City a easy place to navigate on foot, but there are plenty of free and cheap transit options that are safe and reliable to use.
Below are all the easy-to-use transit systems you'll find around Park City. 
Park City Transit
Park City operates a free public bus system called Park City Transit, which provides extensive coverage throughout the city and surrounding areas. The system consists of a fleet of buses that run on various routes, connecting popular destinations, residential areas, and transportation hubs. Park City Transit operates year-round and offers an environmentally friendly way to get around.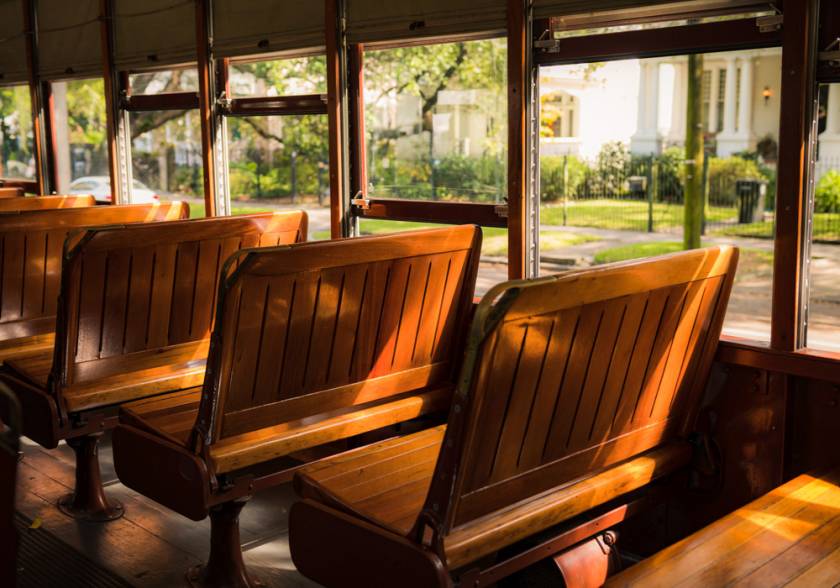 Historic Main Street Trolley
The Historic Main Street Trolley is a charming free transportation option that runs along Park City's historic Main Street. The trolley operates primarily during the summer season and provides a convenient way to explore the downtown area, with stops near shops, restaurants, art galleries, and other attractions.
Kimball Junction Circulator
The Kimball Junction Circulator is a free bus service that operates within the Kimball Junction area, a commercial and residential district just outside Park City. The circulator connects various shopping centers, hotels, and other destinations in the area, making it convenient for visitors staying in this part of town.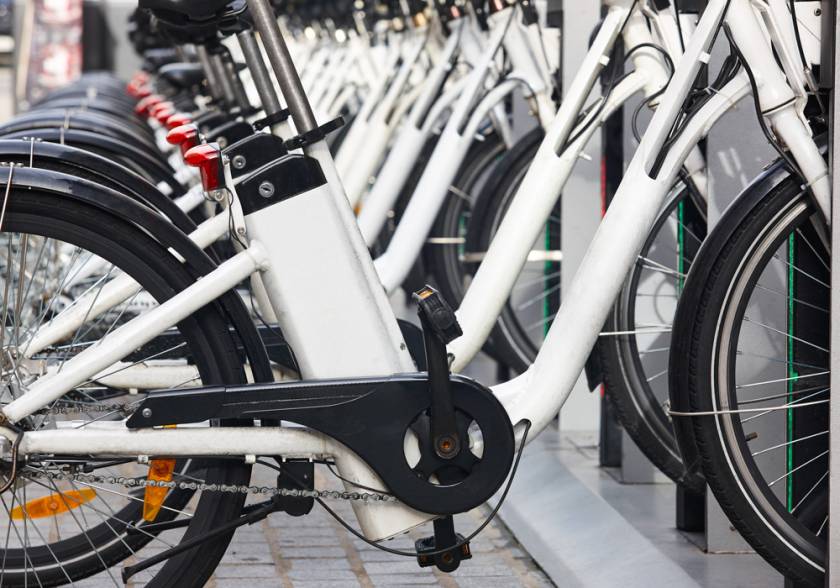 Summit Bike Share
Back in 2017, Summit County and Park City launched Summit Bike Share, a great local program that allows residents and visitors convenient access to rental e-bikes. Currently, there are 190 e-bikes spread across 20 stations which cost $3.50 per 30-minute ride. A great deal for fast and easy transportation anywhere in town
How it works is you pull up to a station, use the bike share app to rent and unlock a bike, and then ride anywhere you need to go for the alotted time. Once you're done, simply find another station and return the bike to a locking stand. That's it!
The one catch here is that Summit Bike Share is not available in the winter months. You know, because of the ice and snow and all. That's probably for the best.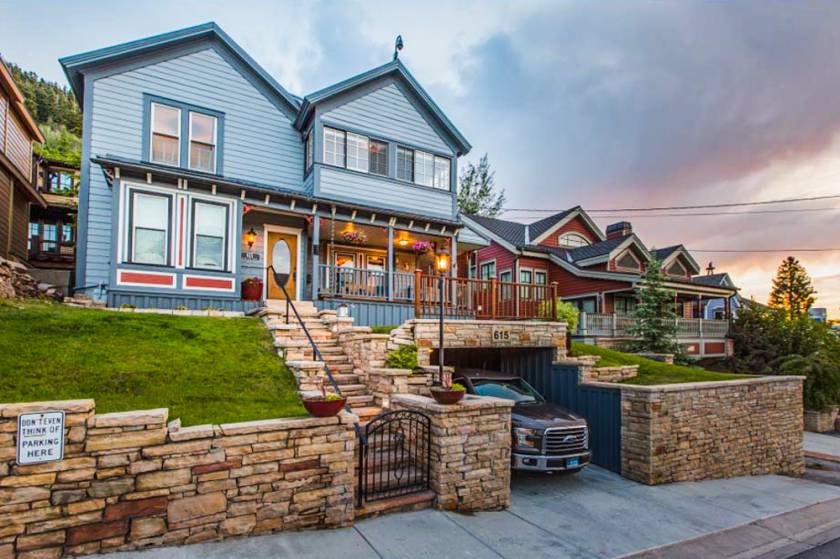 Walking from Your Vacation Home
In addition to the many great free and cheap means of Park City transportation mentioned above, the town itself is very walkable. When you book your stay at a great location, such as with the Grand Love Shack, it becomes so easy to walk out your front door for quick strolls to Historic Main Street.
We and our guests at the Grand Love Shack love taking early morning and late evening strolls along Park City's historic streets. Plus, if you bring your bike or rent one in town, you'll find it quite easy to get to and from just about anywhere pedalling and walking around.