Planning a Successful Large Group Vacation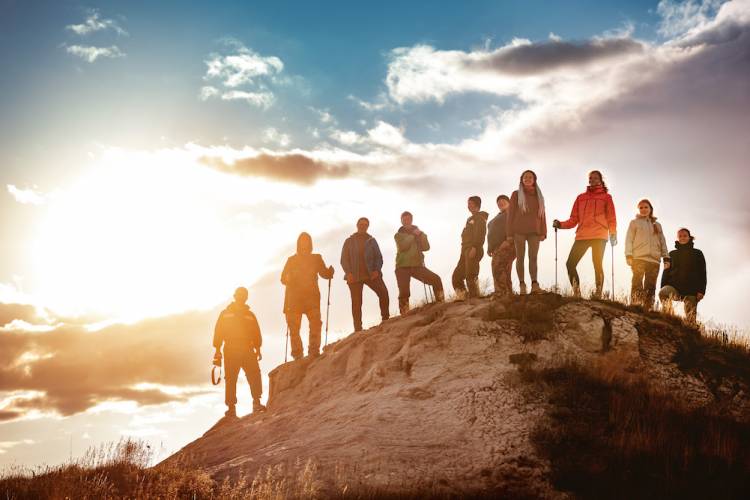 The idea of a large group vacation can feel overwhelming at the beginning. While traveling with a lot of people is fun and exciting and means more people to do things with, there are also some unique hurdles. Coordinating travel, finding a place large enough for everyone to stay, and planning things to do that will appeal to everyone are just a few.
To help make the process easier, so you can focus on what's really important, we've created this step-by-step guide to planning a successful large-group vacation. Here, we'll cover everything from must-dos like pre-made itineraries to things to avoid like packing too many activities into one day. So, grab your pen and paper, and let's start daydreaming about your perfect group getaway.
Start Early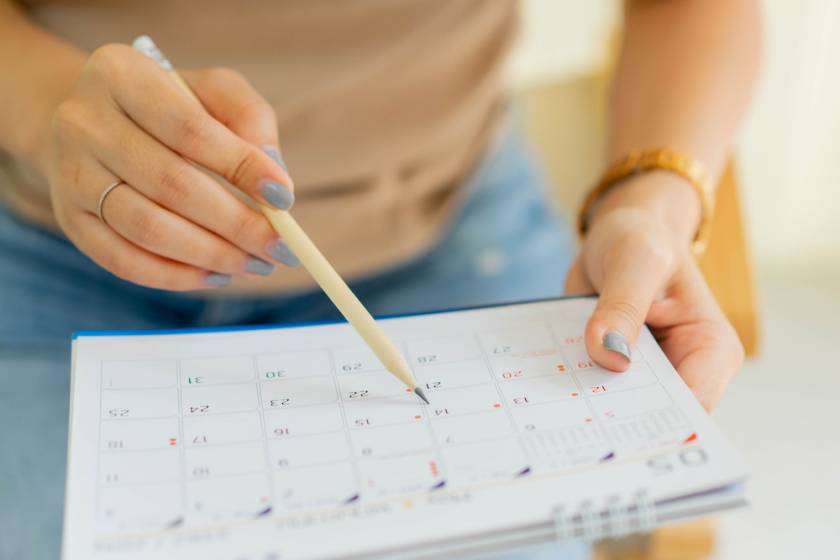 The worst thing you can do is wait until the last minute to start planning your group vacation. Traveling with a large number of people makes things like dinner reservations, group activities, and even transportation all the more complicated. So, once you decide you're taking the trip, start planning! Get everyone together in a group chat and start hashing out the rough details about where you want to go.
If you're planning a trip to Park City, do you want to spend your days on snowy slopes, or are you traveling with people who need more leisurely activities they can do in warmer weather? Create a vision of what you want the vacation to look like so you can plan accordingly.
Pick a Group Leader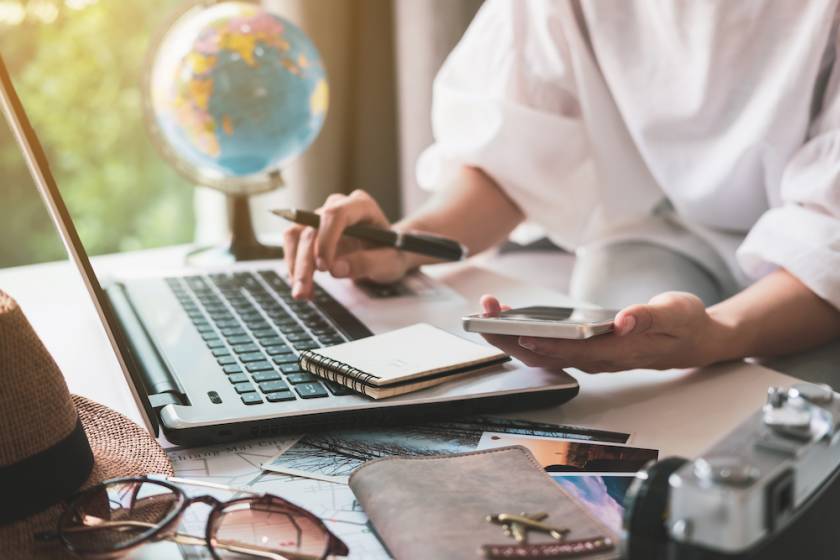 We all have that one friend or family member who's a natural-born leader. A get-stuff-done kind of person. This is who you want to take the lead on your group vacation. This person isn't the single voice in planning, rather, they're the primary point of contact for your group. They're responsible for making the dinner reservations, booking the group activities, and reserving the rental cars.
While everyone in the group should be responsible for booking their own flights or means of travel, the pack leader will know when everyone is arriving. This person will also be responsible for assigning tasks to other members of the group. They have the unique challenge of making sure everyone feels heard, while also making executive decisions that will make the trip run smoothly.
Make Sure Everyone Is Heard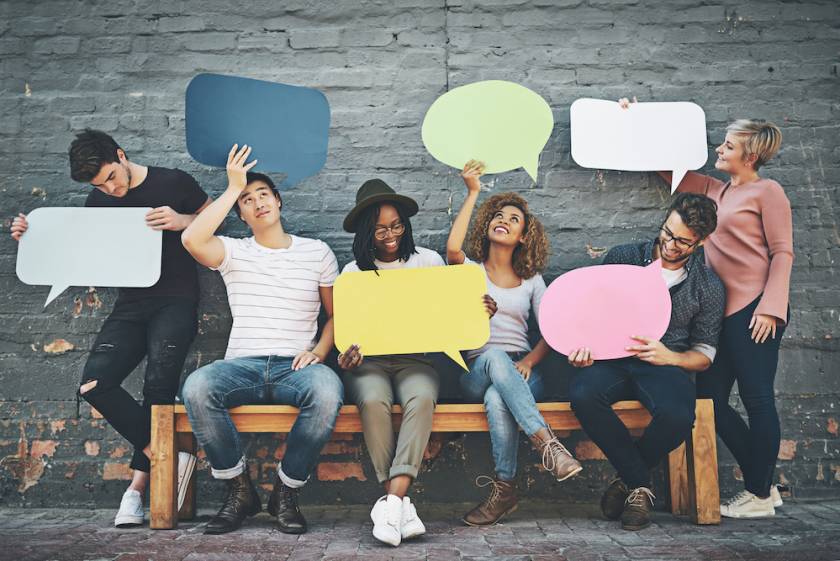 Group travel is a big undertaking. When you have a lot of people involved, you inevitably have a lot of opportunities for things to get complicated and messy. By starting early, picking a leader, and making sure everyone is heard, you can mitigate a lot of these issues early in the planning process, and ensure you plan a group vacation that works for everyone.
Make sure you discuss things like budget. Are you planning a trip everyone can afford? Create a Google Doc or shared iPhone note where everyone can put their "must-do" activities. Add a tab to that doc for restaurants, dietary restrictions, excursions, or things people have zero interest in doing. This will help your group leader know what reservations need to be booked, and what things may be best left to solo exploration.
Create a Routine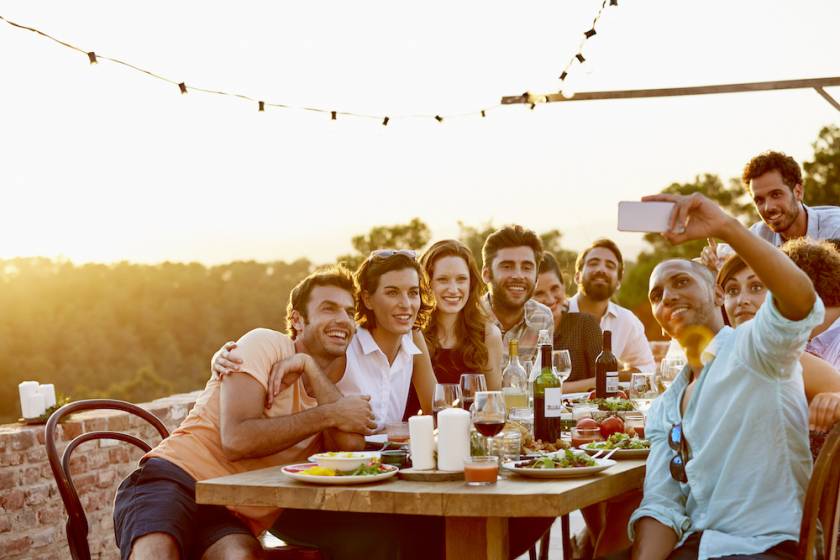 Routine doesn't have to mean micro-managing every piece of every day, but a general idea of how the days will go is helpful when traveling with a lot of people. How long do you want to spend on different activities? Do you want a day of hiking, or just a couple of hours? Is everyone eating dinner together every night? Likewise, is breakfast always a "fend for yourself" kind of scenario? Knowing what to expect will help your group set appropriate expectations and can help make sure no one feels left out or caught off guard.
Start a Group Budget
Once you know where you're going, what you want to do, and how much people can afford to pay, it's time to start a group budget. The easiest way to do this is to decide on what things will come from a group-pot, and what will be left up to individuals. Things like groceries, lodging, and group activities should all come from communal money.
If you're the group leader, consider creating an Excel doc for the total money needed. Or, if you're not the math-savvy member of the group, this can be a great opportunity to delegate a task to another member of your group. Regardless of who crunches the numbers, once you have the total, divide that between everyone who's traveling, and how many months you have until your vacation. Then just have each person send you their monthly deposit, and by the time your trip dates arrive, you'll be ready to go! *Note, having a master credit card at the beginning will be helpful so you're able to make reservations and book lodging early in the process. 
Pack With a Communal Mindset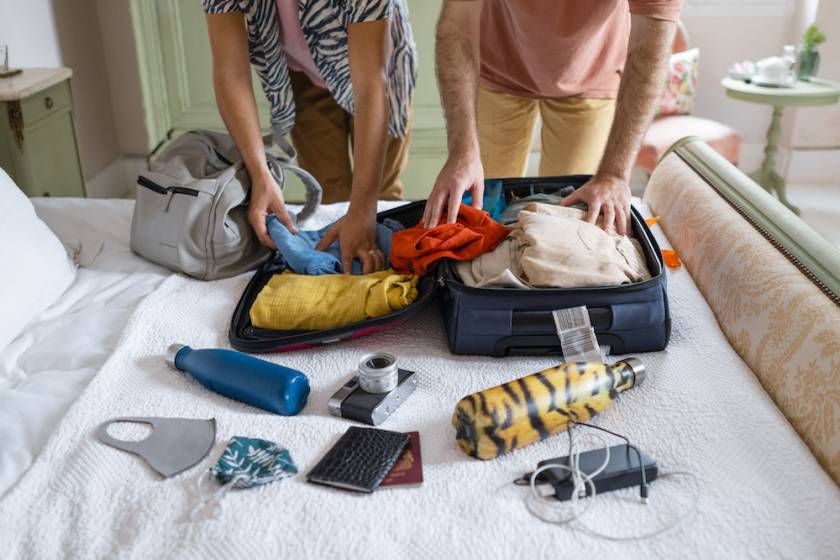 There's no reason you should have 15 tubes of toothpaste or 10 hair dryers. Consider the communal products you'll need and then delegate categories to specific people. This will help keep your suitcases lighter and can help save money on baggage fees. It'll also help keep clutter to a minimum in your vacation rental.
Have a Meet-Up Plan
With a lot of travelers, it's possible for people to get separated from the group. On your first night in your vacation rental, establish a "home base" plan. This is a place where any separated individual will go while they await the group. This could be a local bar, an outdoor landmark, or even back to your vacation rental. While cell phones make this scenario less serious most of the time, service and battery life are never a guarantee, so having an established plan will eliminate any need for worry.
Don't Overload Your Days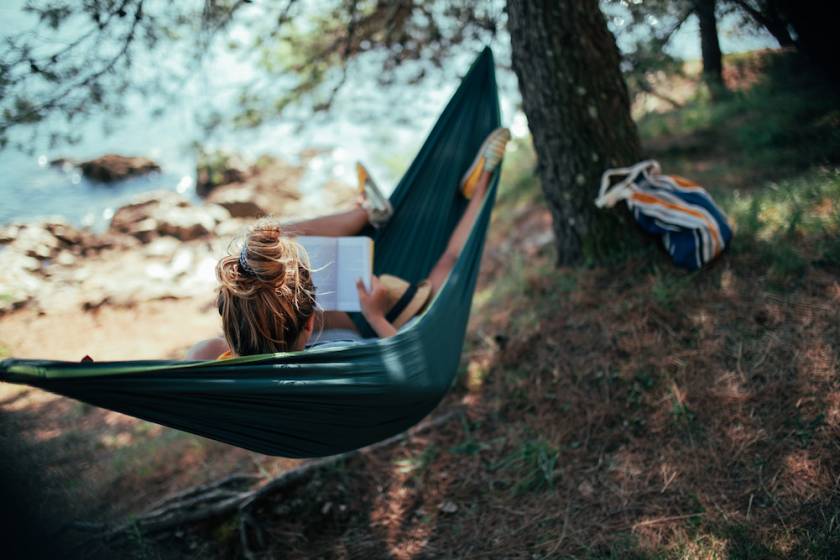 Have you ever felt like you need a vacation from your vacation? This most often occurs when you've returned from a trip that was non-stop, go, go, go. Whether it's a trip to multiple cities, or you've just flooded your days with activities, overloading your days will leave you feeling exhausted. To avoid this, make sure you build leisure time into your itineraries. Plan for hours at your vacation rental where people can relax and enjoy each other's company. After all, there's nothing better than relaxing in a cozy space and taking an afternoon nap.
Plan for Solo Days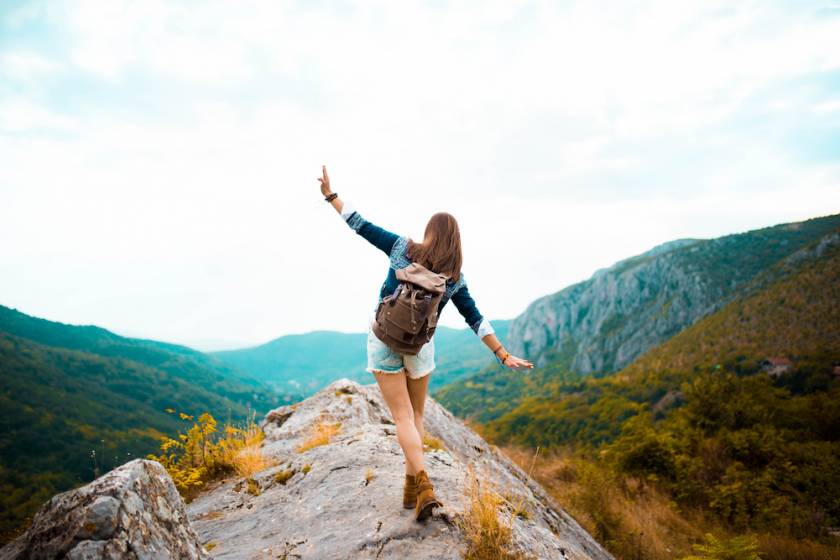 Planned leisure time goes hand-in-hand with solo exploration. At least one or two of your vacation days should be dedicated to individual adventure. When you're planning your trip, go ahead and designate which day(s) will be solo, and make sure everyone understands that those days are itinerary-free.
Consider Communal Lodging
Booking a large vacation rental that can accommodate your whole group is an excellent way to save money, and make sure everyone feels like they're actually on a group trip. After all, you decided to travel with these people for a reason! A vacation house creates a space where you can share meals, play games, and enjoy each other's company. They're also more spacious than a hotel room.
Book Your Group Vacation at the Grand Love Shack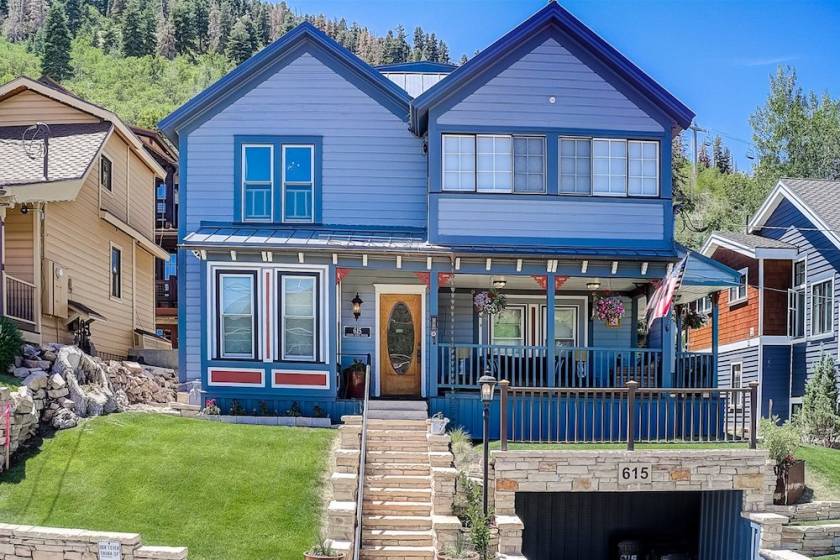 Let the Grand Love Shack welcome your group to Park City, Utah! This beautiful, historic home has 13 bedrooms, 13.5 bathrooms, and can sleep 25! Complete with a chef's kitchen perfect for preparing shared meals, a hot tub for relaxing after a day of exploring, and a game room perfect for nights in, you'll be able to spend quality time with your group. And, with 6,500 square feet, there's plenty of room to make sure everyone has personal space for rest and relaxation.
Winter vacationers will love the ski-in/ski-out proximity to Park City Mountain, while summer travelers will relish the opportunity to stroll to local restaurants, shopping, and nightlife. This fully equipped rental is perfect for your next large group vacation. So, what are you waiting for? Get that group chat started, and we'll see you at the Grand Love Shack!