3 Reasons to Make Park City Your Next Family Summer Vacation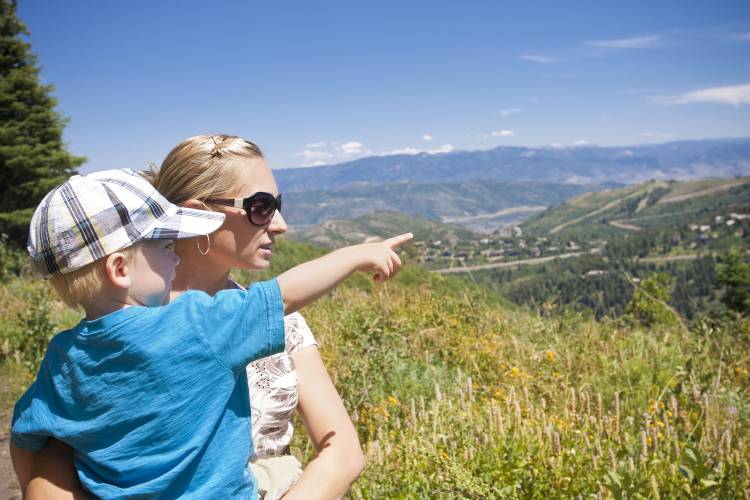 Every summer, families across the nation gather to decide where to take their next exciting summer vacation. The conventional summer vacation plan is to head somewhere mainstream like the west or east coast, or maybe take a trip abroad to somewhere in Europe or the Caribbean. While there's certainly fun to be had at those destinations, they're the places that EVERYONE defaults to and overcrowds each summer. 
Park City, Utah Summer Vacation
Instead of hitting the ultra-popular summer vacation spots that everyone chooses on a whim, why not opt this year for Park City, a great hidden gem that has exciting summer activities for the whole family to enjoy? In short, why not spend your next summer vacation in Park City, UT? Read on to see the three reasons why Park City should be your next family summer vacation destination!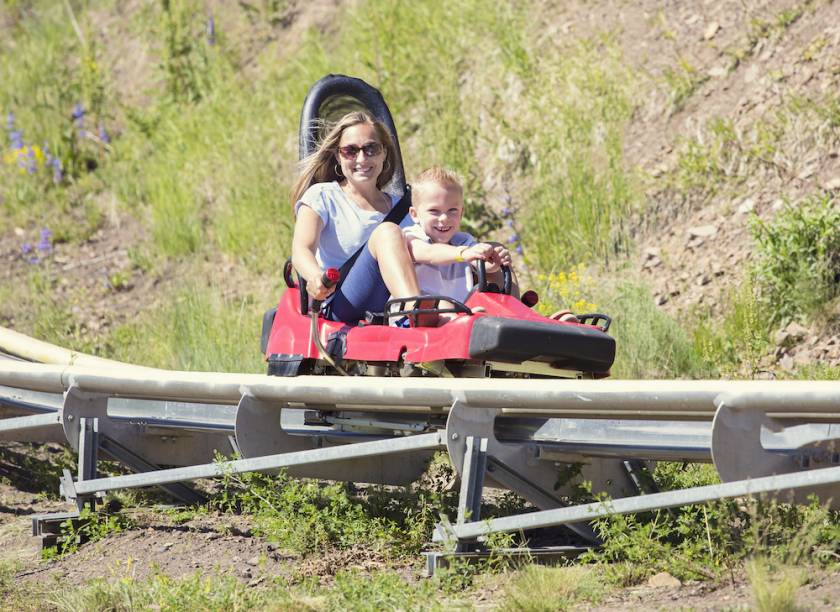 1. Outstanding Selection of Outdoor Activities 
While many people consider this mountain town to only be a winter sports destination, summer through fall in Park City also brings an extraordinary amount of thrilling outdoor activities.  
After the snow melts away in spring, the mountains turn into a heavenly hiking and mountain biking escape. In fact, Park City is one of the very few places around the world that's achieved Gold-Level status from the International Mountain Biking Association (IMBA). Of course, for those who prefer a more casual outdoor experience, all those exceptional trails double as fantastic hiking options. 
Although the trails are the main show during summer and fall, don't think that's all the family can enjoy this time of year. There's also whitewater rafting on the Weber River, beautiful golf courses to play, and countless activities like ziplining and a mountain coaster at the Park City Resort. And that's still just scratching the surface! 
For a longer list of Park City family activities in the summer months, check out this page on Visit Park City.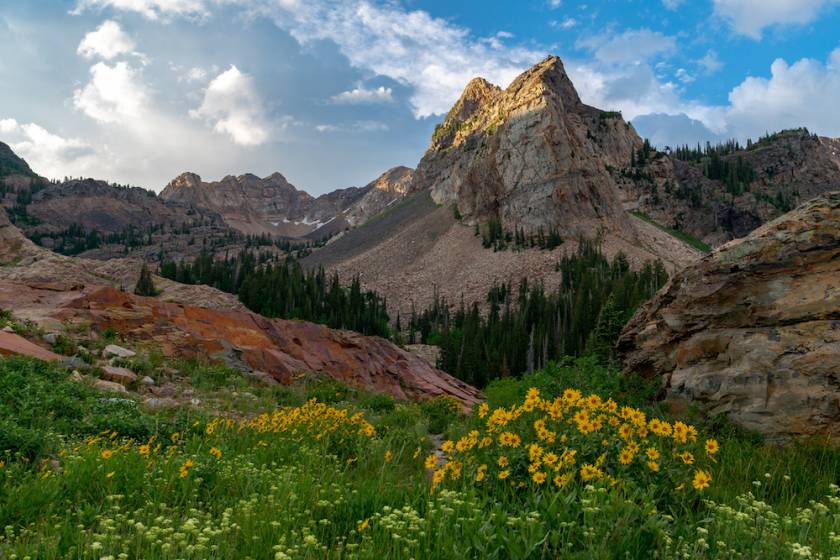 2. Beautiful Utah State Parks 
This reason goes hand in hand with the outdoor activities mentioned above, but we'd be remiss without discussing the gorgeous state parks near Park City. The two state parks, Rockport and Wasatch Mountain, each bring uniquely captivating activities to the table.  
Rockport State Park is famous as a great family spot for fishing, boating, water skiing, wakeboarding, and stand-up paddleboarding. Plus, the nine miles of easily accessible shoreline tends to be less crowded than some other nearby lakes and reservoirs. 
Wasatch Mountain State Park, on the other hand, brings things out of the water and into the beautiful Utah mountain terrain. Here you'll find more fantastic hiking and biking trails, but you'll also find fun off-roading routes, horseback riding opportunities, and a seemingly endless number of spots to enjoy a family picnic. Lastly, Wasatch is home to a couple of great golf courses, which you can learn about in our Park City golf trip blog.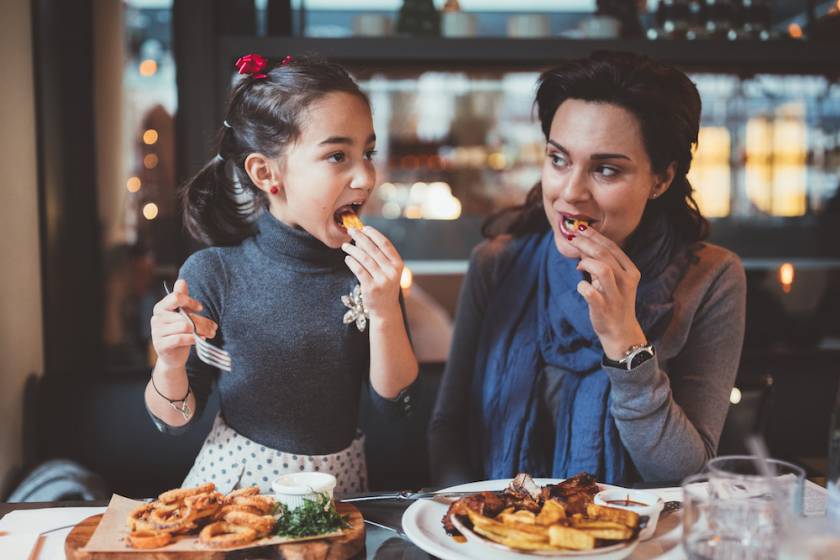 3. Great Restaurants with Plenty of Tasty Dishes 
The last reason we'll mention for why you need to choose this ski town for your next Park City Utah summer vacation is the selection of great restaurants that everyone in the family will love. From five-star steakhouses to authentic southwest cuisine to exciting Mediterranean food, there's a Park City restaurant fit for every taste and budget. 
Just as with its menu of summer outdoor activities, there's too many great restaurants in Park City to just cover here. But, to get you started, here's a couple of our recommendations for each meal of the day: 
Those are some, but certainly not all, of our favorite restaurants in Park City. Check out this article by Eater for more great dining options, or head to the Visit Park City restaurant page to browse all local offerings. 
Although there's certainly more reasons why you should choose Park City as your next summer vacation destination, we believe it's much more fun to come discover them for yourself. The promise of outdoor adventure opportunities, beautiful landscapes and mouth-watering dining options is often all it takes to prove that Park City is more than worth your time to check out. 
The last thing we'll say is that you'll need a great home base for your family vacation, and a stay at the Grand Love Shack is ideal for families visiting Park City. Quick access to local trails and Historic Main Street, plenty of space, and fun amenities like a games room and hot tub make Grand Love Shack an exciting attraction all its own. Click the link below to learn more about booking the Grand Love shack.