First Timer's Guide to Park City, Utah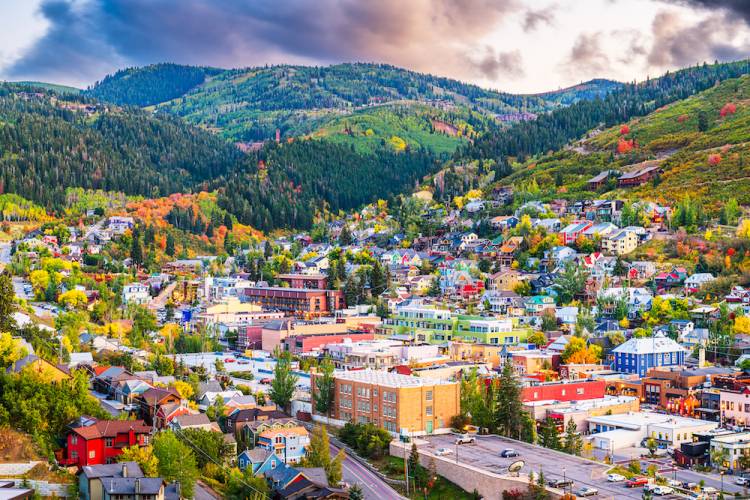 Imagine a place where the mountains kiss the sky, where the air is crisp, and the landscapes are breathtaking. Welcome to Park City, Utah—a renowned destination for outdoor enthusiasts, adventure seekers, and those looking to unwind in some of the most awe-inspiring surroundings this country has to offer. If you're planning your first trip to this stunning paradise, you're in for a treat. From world-class skiing to vibrant cultural events, Park City offers an array of experiences that will make you want to come back for more. In this guide, we'll walk you through everything you need to know to make your first visit unforgettable.
Why Park City?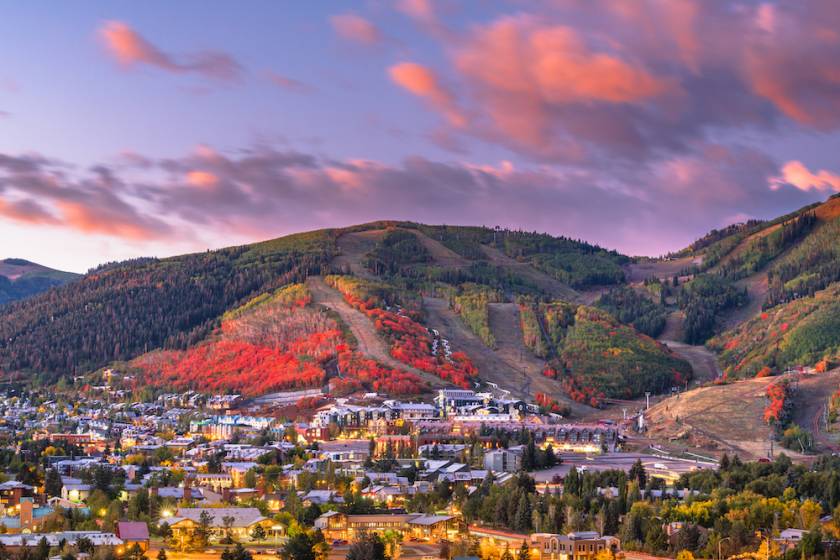 Tucked into the Wasatch Mountains, Park City is more than just a ski town. It's a year-round destination offering a blend of outdoor activities, gourmet dining, and luxury accommodations. Whether you're an adrenaline junkie looking to hit the slopes or someone who prefers the cozy ambiance of a mountain lodge, Park City has something for everyone. Spend your days strolling our historic Main Street, lined with quaint shops and cafes. Or experience one of our many festivals or local events. Whether you're visiting for a weekend or a week-long, you'll never have a dull moment in Park City.
Getting There
Park City is conveniently located just 35 minutes from Salt Lake City International Airport. You can either rent a car, take a shuttle, or use ride-sharing services to get to your destination. The drive itself is scenic, offering glimpses of the majestic mountains that await you.
Where to Stay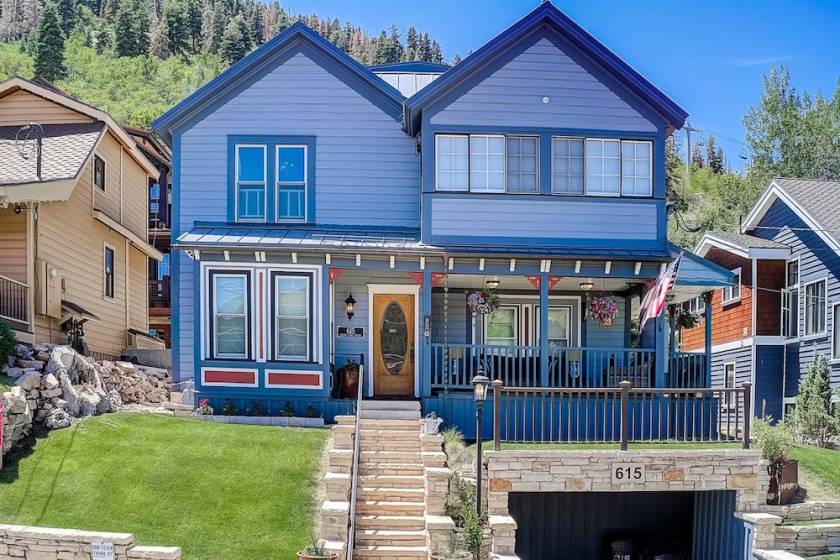 Park City offers a range of lodging options to suit every budget. But, if you're looking for the ultimate experience, consider staying at The Grand Love Shack. Supremely situated just 200 yards from downtown Park City, this exquisite vacation rental specializes in large group rentals. With 13 bedrooms, 13.5 bathrooms, and space for up to 25 guests, The Grand Love Shack is the perfect place for your next family reunion, corporate retreat, milestone birthday or wedding anniversary celebration, or bachelor/bachelorette party!
The property features a massive chef's kitchen, multiple outdoor spaces, a hot tub, a game room with a pool table, comfy bedrooms, and plenty of space so you can still get some private time. Plus, with such a prime location, you'll be a stone's throw away from all the excitement of Park City.
Must-Do Activities
Skiing, Snowboarding, and Beyond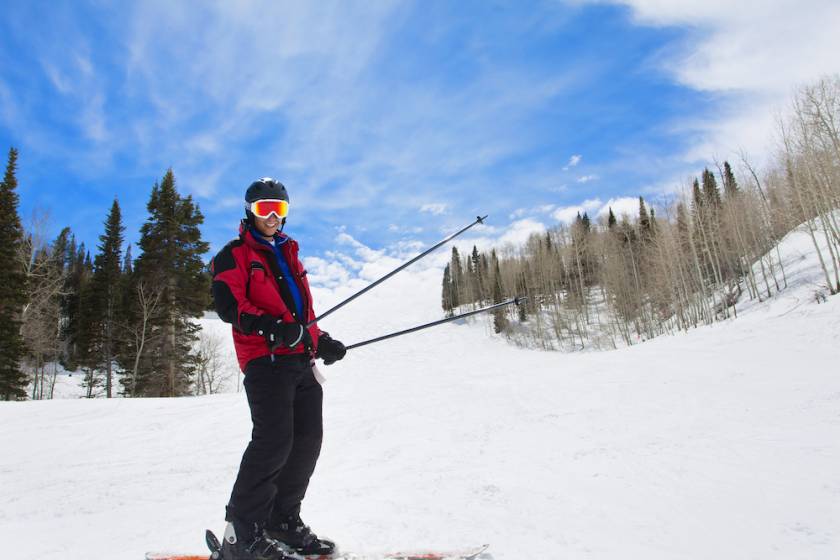 Park City is home to some of the best ski resorts in the world, including Park City Mountain Resort and Deer Valley Resort. Whether you're a beginner or an expert, you'll find slopes that are just right for you. For a unique experience, visit Utah Olympic Park. Constructed for the 2002 Salt Lake Winter Olympics, this 400-acre venue offers tons of excitement, including a bobsled course and one of only four sliding tracks in North America. Try out the Alpine Slide or take a tour of the on-site ski museum for a fun family outing.
Summer Adventures
If you're visiting in the warmer months, the mountains become a playground for hiking, mountain biking, and zip-lining. The area is crisscrossed with trails that offer stunning views of the surrounding landscapes. When you visit the Olympic Park, consider renting an e-bike and riding the trails at Soldier Hollow.
Cultural Experiences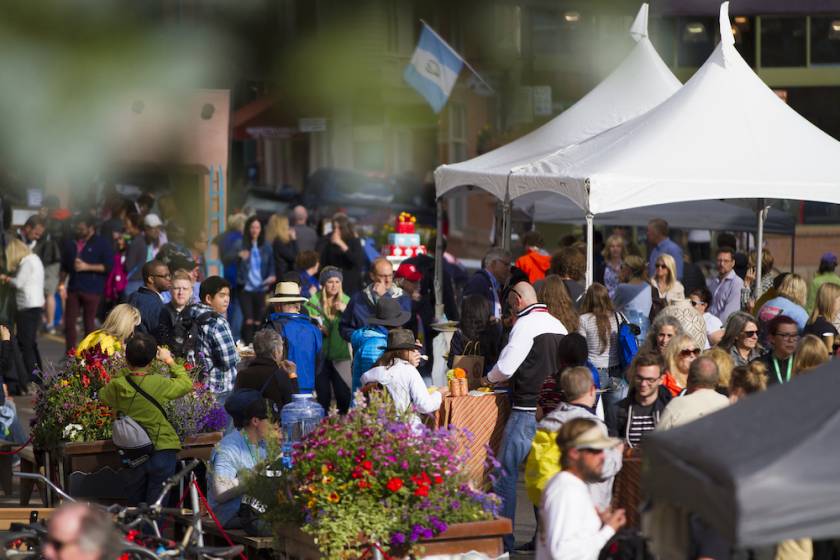 Of course, if you're visiting in January, you'll want to attend what is arguably the town's most acclaimed event, the Sundance Film Festival. Named after Robert Redford's famed character from the feature film Butch Cassidy and the Sundance Kid, the festival has been highlighting the best in cinematic achievement for decades. In addition to Sundance, Park City also hosts a variety of concerts, art festivals, and culinary events that showcase local talent and culture throughout the year. To see what's going on during your visit, check out the city's event calendar.
Dining and Nightlife
From upscale restaurants serving gourmet meals to casual eateries offering comfort food, Park City's culinary scene is diverse and delicious. After a day of adventure, unwind at the No Name Saloon or enjoy a delicious dinner at Butcher's Chop House & Bar.
Tips for First-Timers
Pack Smart: The weather can be quite variable, so layering is key.
Book in Advance: Popular activities and dining spots can get booked quickly, especially during peak seasons, so be sure to reserve your spot as soon as you book your trip.
Explore Beyond the Slopes: Take time to explore the local shops, art galleries, and historical sites.
Stay Hydrated: The high altitude can take a toll on your body, so drink plenty of water.
 Stay at The Grand Love Shack on Your Park City Vacation!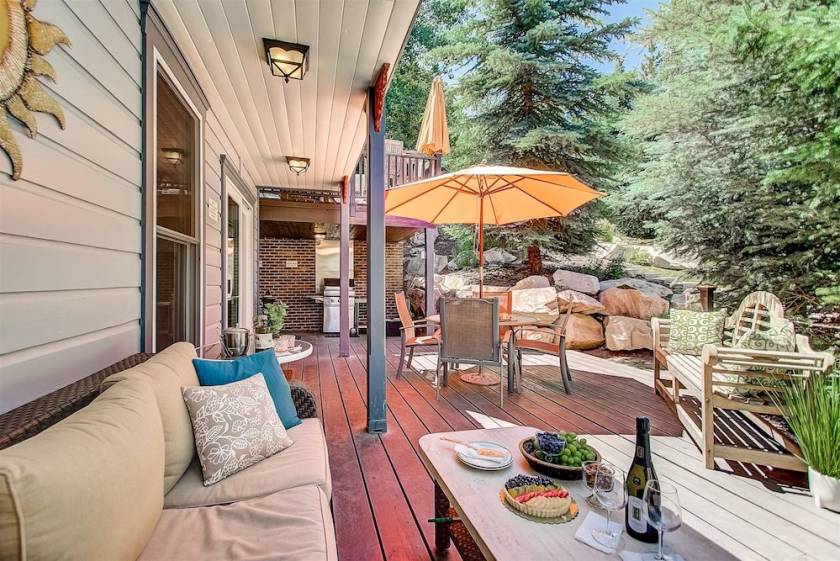 Park City, Utah, is more than a destination; it's an experience that will leave you enchanted and yearning for more. Whether it's the thrill of skiing down a powdery slope or the joy of a leisurely stroll through historic Main Street, Park City promises a plethora of experiences that are as diverse as they are exhilarating.
Make your dream vacation a reality and discover the magic that is Park City, Utah. Trust us, one visit, and you'll be planning your return trip before you even leave. And remember, when it comes to the best in Park City vacation rentals, look no further than The Grand Love Shack. Check our availability and book your trip today!